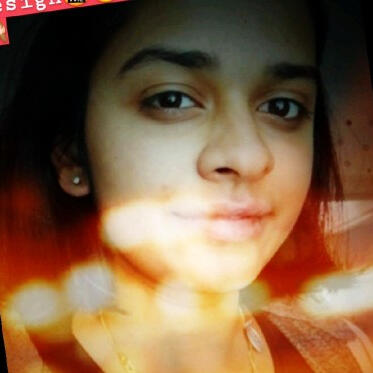 Sandra Benny
Marketing Student (2nd Yr)
---
"All Marketers tell stories...and when they do in a compelling manner, we believe them." - Seth Godin
About Me
progressive and forward thinking outlook

pursuing a growth mindset

active contributor to social movements to change the narrative

strong creative nature with analytical and strategic approach

passion for challenge with a value on diligence and ambition

driven by collaborative atmosphere as a team player and leader

pursuit of an all-rounded individual in five years

knowledgeable focus on the digital world
Education
BSC Marketing l Sept 2019 - Present

Google Garage: The Fundamentals of Digital Marketing certificate l Nov 2020
Career Timeline
Digital marketing freelancer - Independant referrals & job boards l May 2015 - Present
---
Student Ambassador - University of Plymouth l Dec 2019 - Present
---
Content Writer - InspiredWorks.com/Medium/Hubpages l May 2020 - Present
Work Experience
Micro internship at Simply Counselling - Marketing plan & SM strategy

International Marketing Micro Internship - optimizing UX experience using google analytics and media assets

Business & Marketing challenge - pitched a business solution at workshop

Marketing Consultation with Langage Farm - product launch analysis of popup shop

Inspiring Futures Project Business consultation with Complete Communications Ltd - tailored campaign strategy

Work Shadowing at Eddystone Media - worked on barbiconwaterfront.com website using digital tool kit
Interests
Creative Passion Project
Contribution to social change
Community Charity Sales volunteer at Oxfam & Cancer Research

Content Lead for Nazli Project organization, educating south asian community on domestic violence

Writer for community-led Reclamation Magazine
Accomplishments
Awarded Santander Ideation Grant towards my website's pre-launch micro-campaign.

Successfully built an email DRIP campaign model plan for Adele Dejak brand email list of 619 subscribers to retarget leads conversion to sales

20 self-written articles featured on 7 different platforms e.g company websites, digital publications, magazines, blogs etc.

worked with over 10 clients on freelancing gigs for short term and long term campaign projects.